As you can see, this year I've been pacing my self between fonts, quality over quantity I say.
With that said my newest font: Black Asylum is here!
Perfect for grungy artwork, band use, trashed typewriter lovers & even scrapbook users.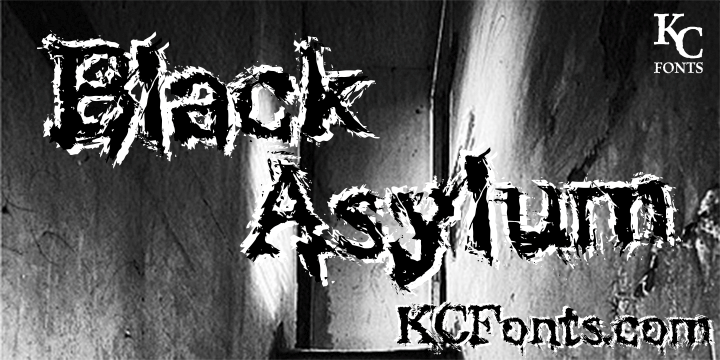 Please contact
kcfonts@gmail.com
for more info or to obtain a commercial license.
Full set contains 4 fonts, 275 characters & kerning!
Pin It Now!