This font is purely awesome, not only for it's looks but for it's OpenType features as well!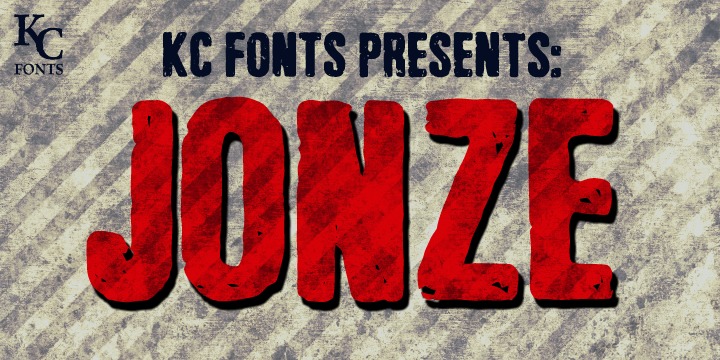 The Jonze family is 4 fonts with 500 glyphs per font and amazing OpenType features:
Contextual Alternates, Double Letter Ligatures, Randomization & Stylistic Alternates.
Each letter has 4 variations and each number has 2 allowing your work to look handmade.
Pin It Now!