I held off 2 weeks on releasing this one to font sites.
This is one of my favourite fonts that I've made.
I really hope everyone likes it just as much.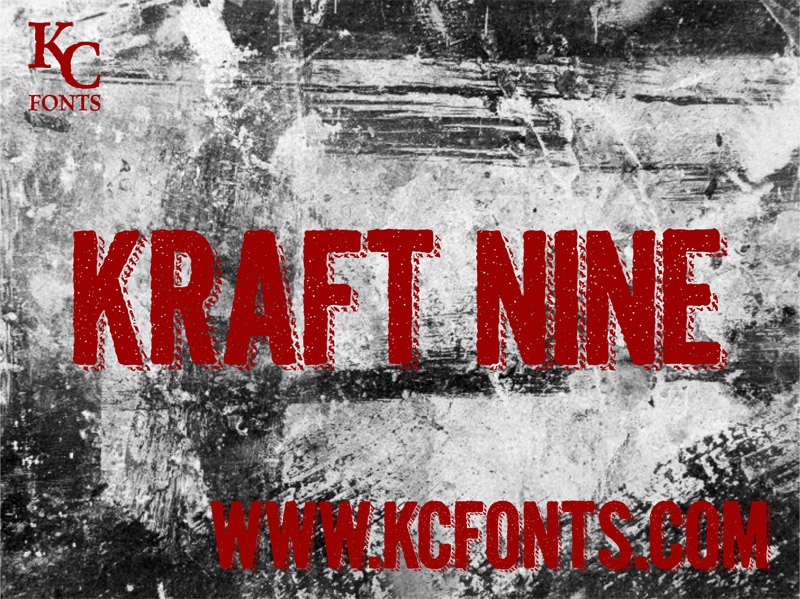 Full set & font family (Regular, Original and Clean [all with italics]) with commercial licensing available, contact
kcfonts@gmail.com
for more info.
Pin It Now!